4 Modern English Interior Design Tips
Escape your hectic and stressful work life, and enjoy the classy and calm aesthetic by combining old and new with Modern English style. Live like a Victorian-era aristocracy while you slowly recharge your energy. Here some tips on how to create your living space with a Modern English look:
4 Easy Ways to Add Modern English Look to Your Home
Sophisticated, Neutral Colour Pallete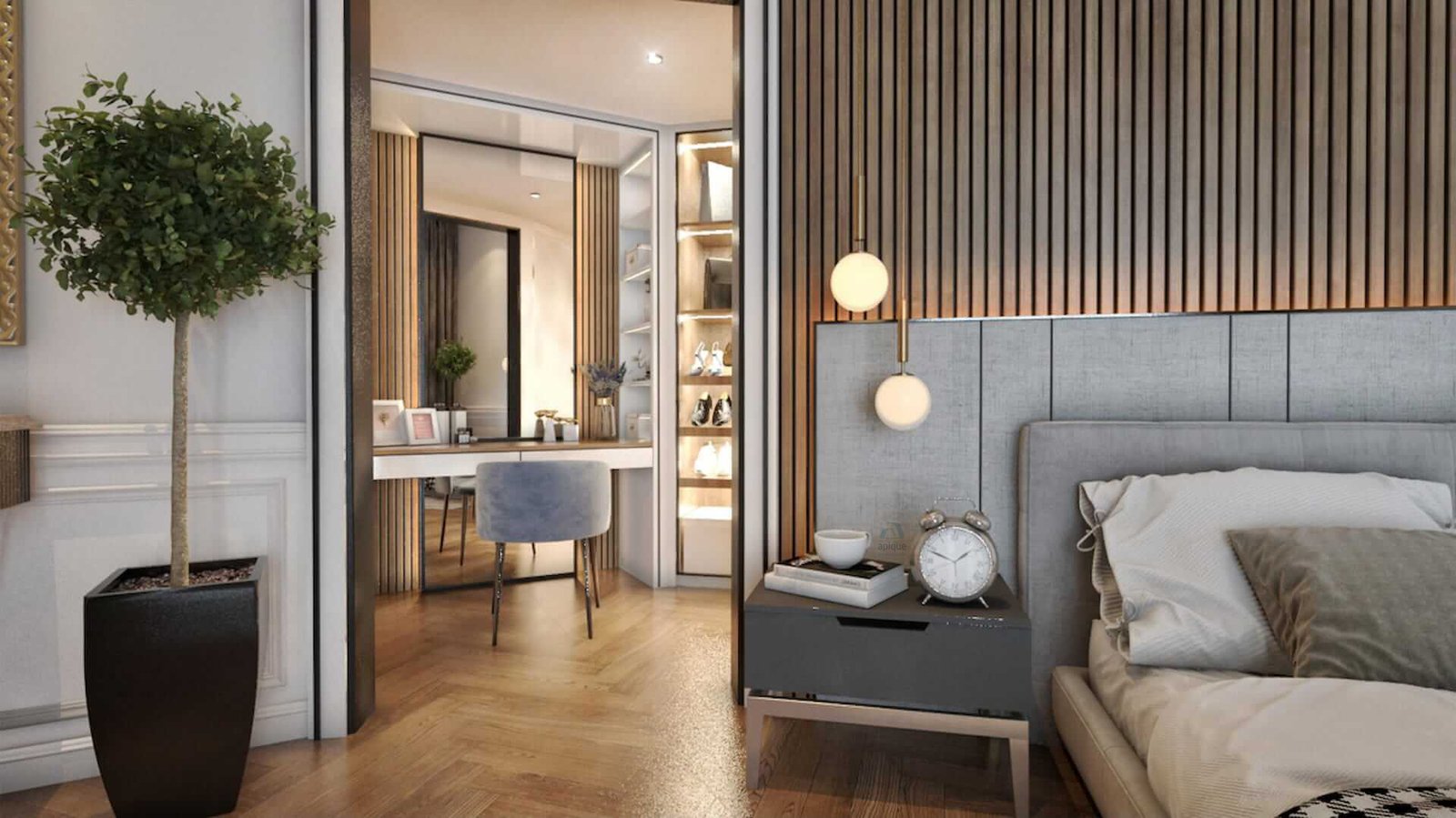 Neutrals colours defined mainly by the greys found so often in London spaces. On top of the greys, this style's colours also consists of silver, white, black, dark chocolate, and darker blue shades.
These colour tones and combinations help create the London aesthetic, as they are those that are typically associated with classic British style that remains popular choices for modern design.
Refined, Modern Furniture with the International Ambience
Modern London furniture is perhaps the most notable divergence from its traditional aesthetic for which it has been so renowned. While most classic Victorian English styles use wood in a light or dark tone, a modern look is achieved by painting with different a neutral colour accent to bring our modern in classic furniture.
Adding sofas and chairs could further drive the modern English style, but they should be low landing and covered in soft tapestry. Adding cozy cushions could effectively soften the rugged classic look of wooden pieces of furniture.
Approach Decorations like Building Your Own Art Gallery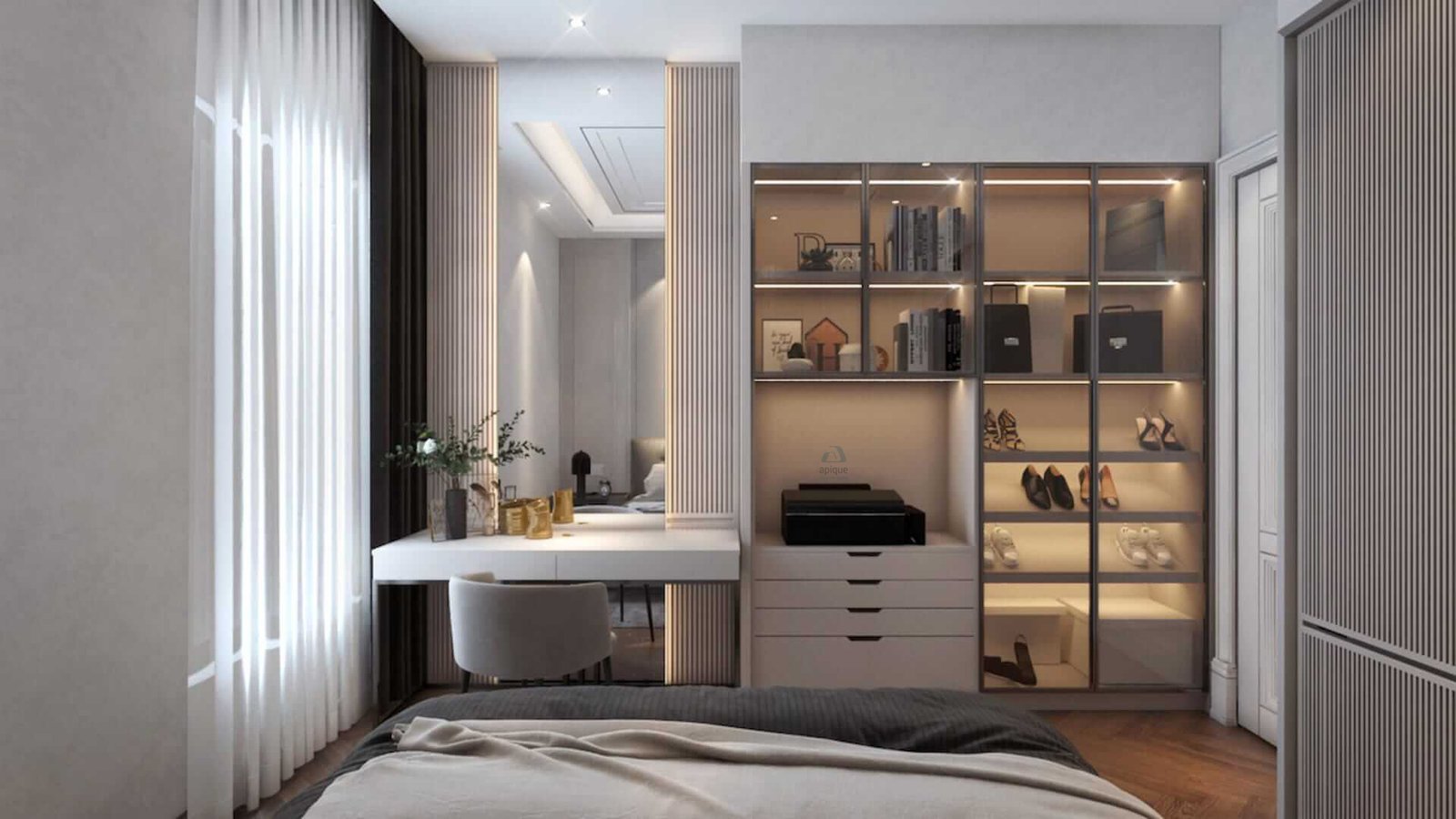 Victorian English interior design revolves around a built-in wardrobe and cabinets to display all of your antiquities and heirlooms you've collected over the years. For example, porcelain tea sets, straw baskets or souvenirs gathered from exotic places from around the world.
Indulge your inner art curator by decorating your home with classic and modern wall-hung artworks and art pieces.  Make sure each piece are encased in an elegant gilded frame to perfect the modern English style.
Don't Forget Your Flooring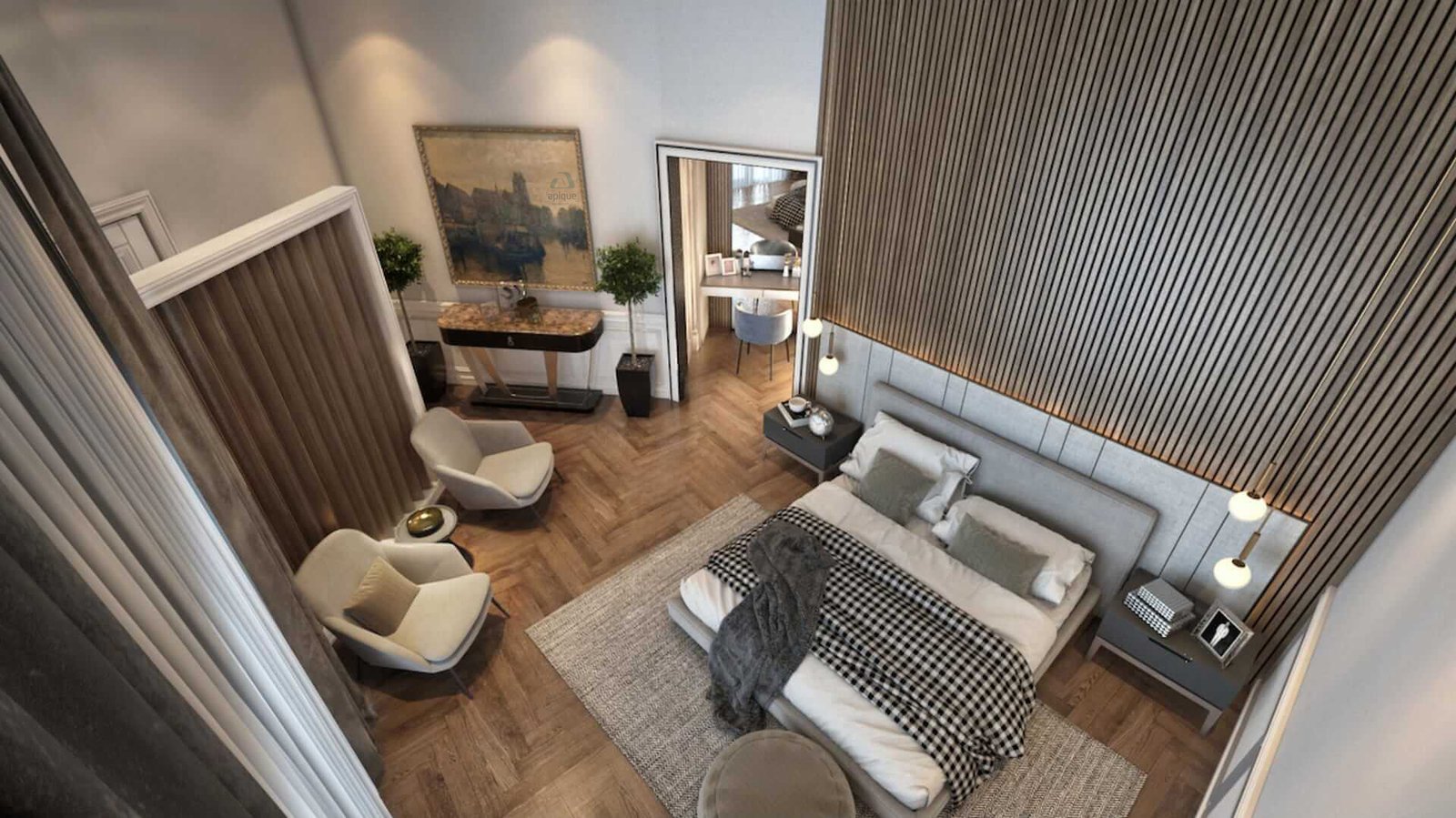 You can easily recognise a modern London interior from its ceiling to its floor. A luxury mix between traditional and modern material and technique gave birth to the elegant style. 
The easiest

recognizable

 part is the silken floor treatment, either in permanent carpet or rug. It is rather hard to clean, but it adds a rustic and sophisticated feeling to your perfectly crafted home.