Interior Design Medan •

Apique Creative Studio
Transforming Your Interior Design Vision into Reality
We'll help you design & build your projects
Award-Winning Architecture
and
Interior
Design Medan
We are a leading team of planners, architects, and interior designers. With more than 12 years of experience, we can help with all aspects of your dream project, from interior design, build, and construction to furnishing. 
Visit our project
Come and have a look at our ongoing or finished projects. Give us a call.
Get a free quote
Receive no-obligation quotes from our team of design and build experts.
Awesome Clients, Locations and Brands We've Transformed
• INTERIOR DESIGN • ARCHITECTURE • CONSTRUCTION • CUSTOM FURNITURE • INTERIOR DESIGN • ARCHITECTURE • CONSTRUCTION • CUSTOM FURNITURE • INTERIOR DESIGN • ARCHITECTURE • CONSTRUCTION • CUSTOM FURNITURE • INTERIOR DESIGN • ARCHITECTURE
Interior Design
Services We Offer 
Explore our diverse range of interior design services, each tailored to bring out the best in your space.
From residential redesigns to commercial projects, our team is committed to delivering personalized, innovative solutions that reflect your unique style and needs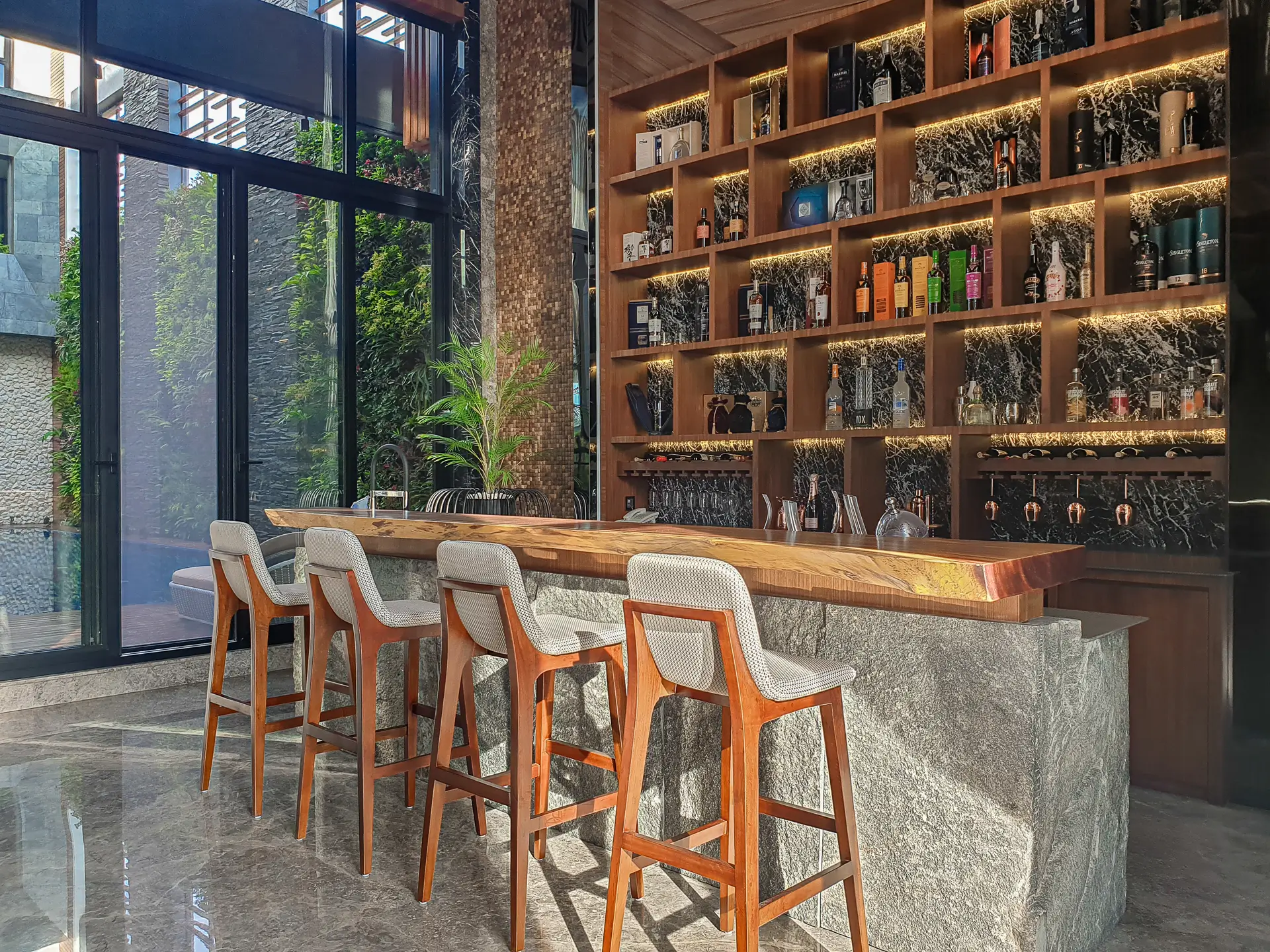 Residential
Interior Design
A proses of creating functional and aesthetically pleasing living spaces within homes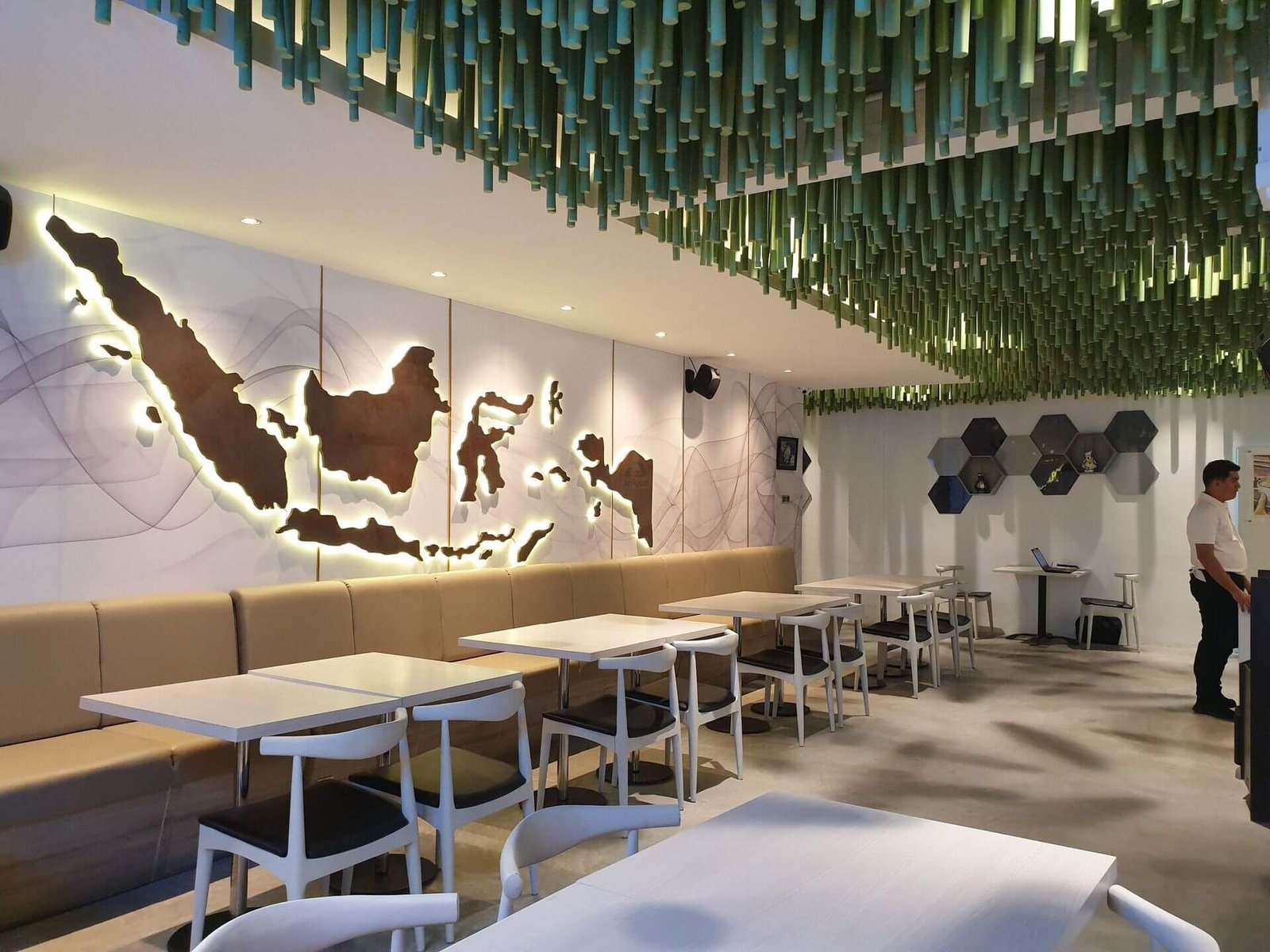 Commercial
Interior Design
The process of creating beautiful. efficient and functional, spaces that enhance ones branding, and customer experience.
Office & Industrial
Interior Design
The process of creating efficient, and professional work environments that promote productivity and well-being.
Custom
Furniture Design
A proses of planning, and creating unique furniture pieces tailored to individual preferences and space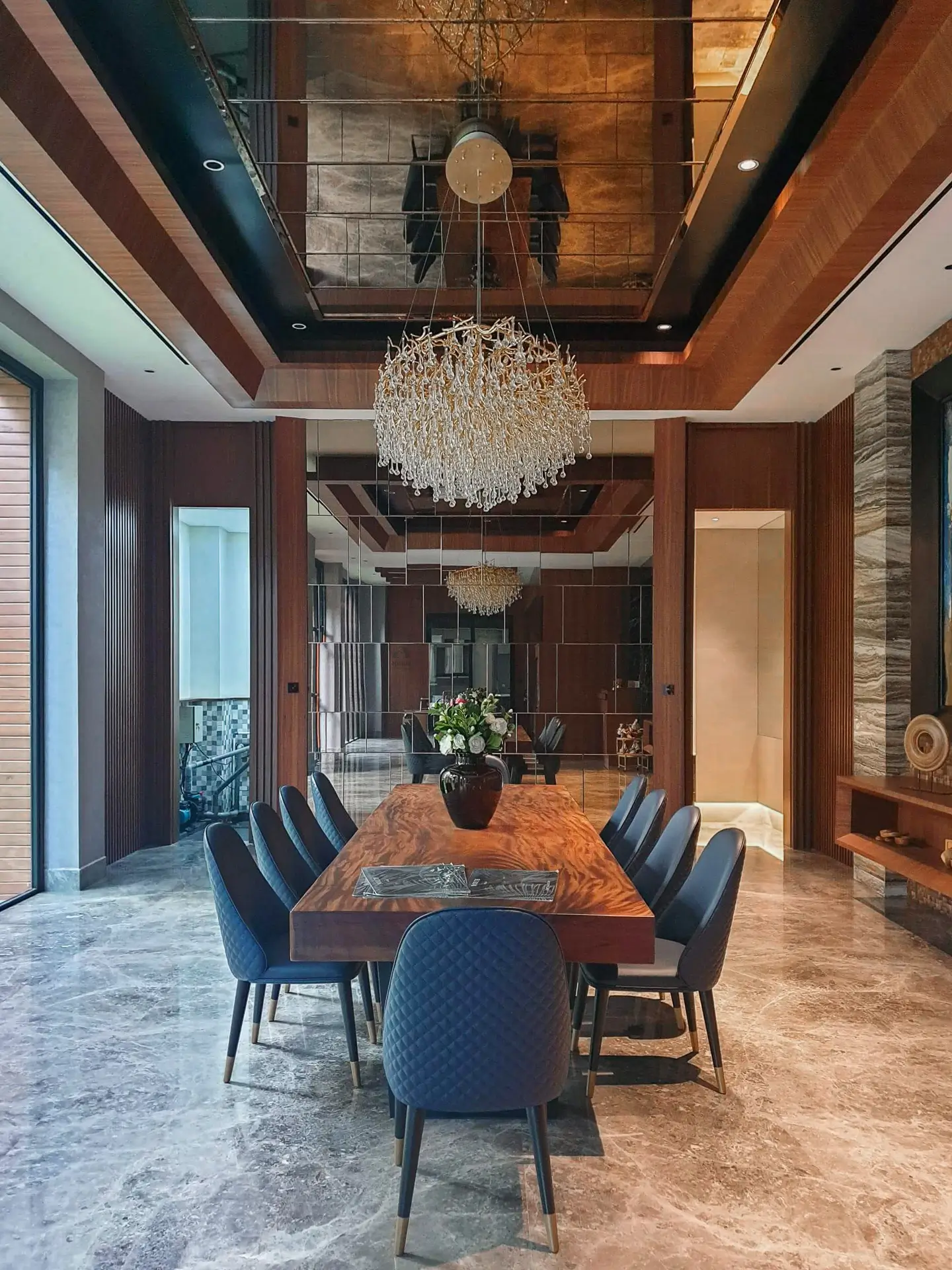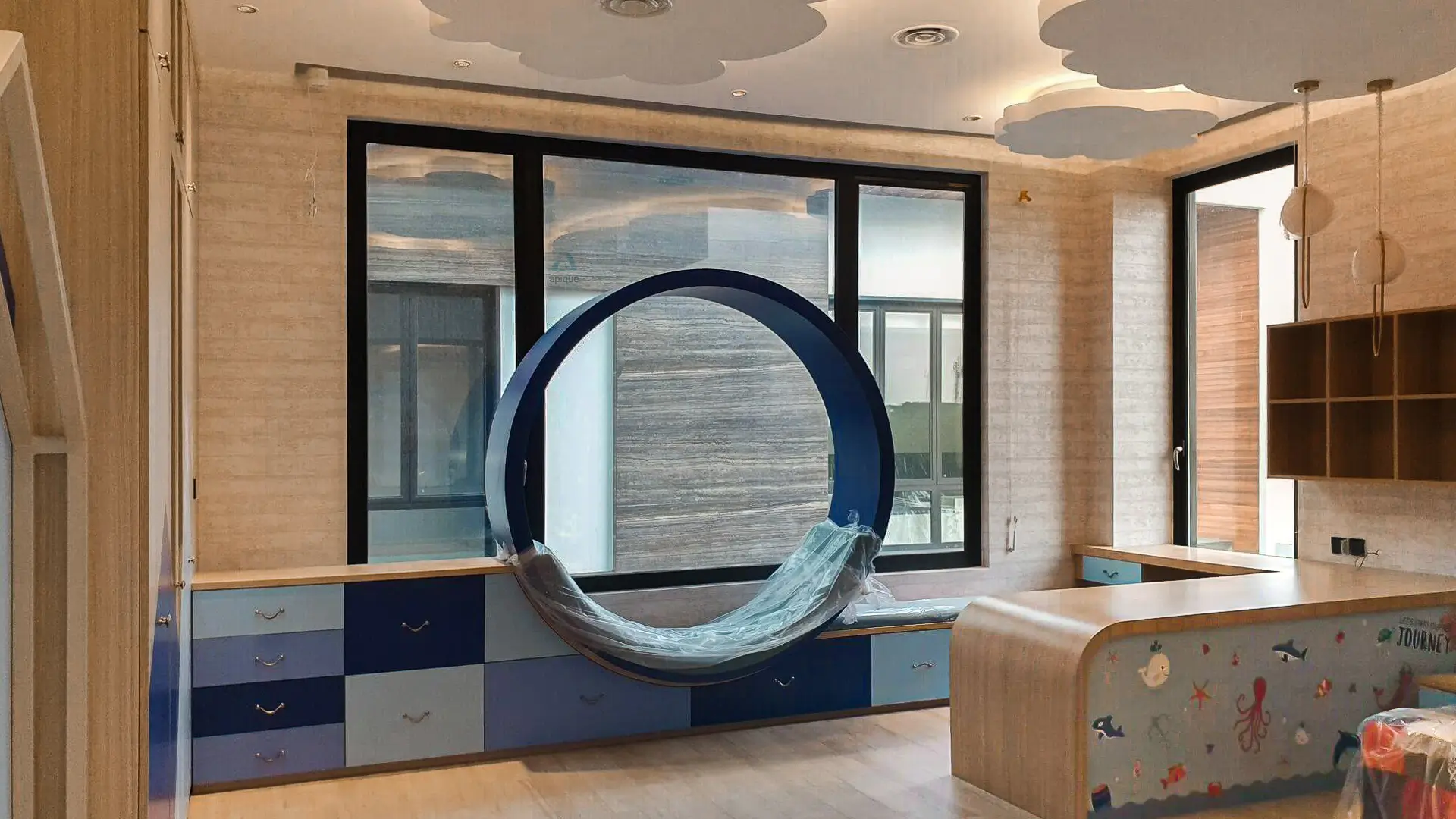 Our Step-by-Step

Interior Design

Process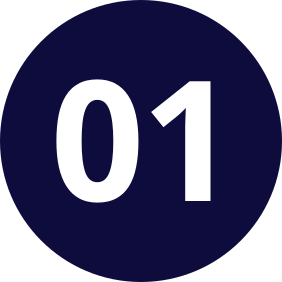 Initial Consultation
We begin by setting up a meeting with you to grasp your vision, aims, and project needs. We pay careful attention to your thoughts, likes, special requirements, budget, schedule, and other crucial details.
| | |
| --- | --- |
| Output | Client & End Users Interviews, Research & Site Surveys, Design Quotation |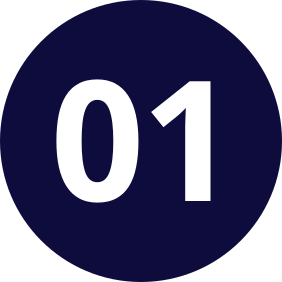 Concept Development
Once the required payment is made, we start to create a design concept that matches the client's vision. This includes a mood board, color selection, and exploring design styles that align with their preferences.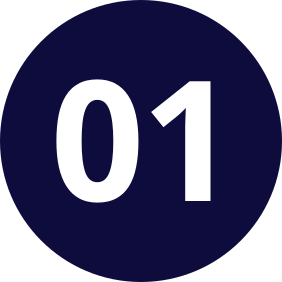 Visualisation Development
This phase involves the creation of 3D models and images to help customers visualise how their finished design and plan will look and feel
| | |
| --- | --- |
| Output | Interior & Furniture Visualisation |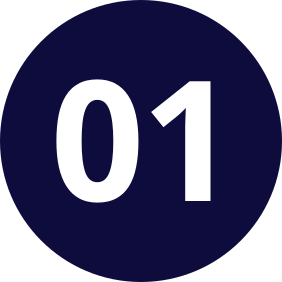 Design Development
In this phase, our focus shifts to prepare the design for construction. This involves measuring and detailing all components along with creating construction documents, and, selecting materials and finishes
| | |
| --- | --- |
| Output | Material Selection, Interior Detail Document, Furniture Plan, Flooring Plan, MEP & HVAC Drawings, & many more |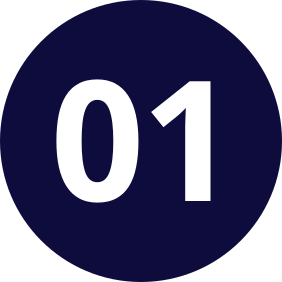 Finalisation
In this step, our seasoned designers, architects, and engineers will look over all parts of the project and gather them into ready-to-bid tender-ready documents. 
Other World-Class
Services

We Offer
Apique Creative Studio's expertise spans every part of a building environment from interior design medan, all the way to construction and custom furniture.
Regardless of your project, be it a fresh build or a remodel, inside or outside, home or business, we've got you.
At Apique Creative Studio, our crew of designers, architects, engineers, and builders are here for you.
Residential 
Interior Design
Commercial 
Interior Design
Architecture & 
Constructions
Discover the Power of Interior Design
Transform Your Space Today
Unleash the full potential of your home with our customized interior design services.
Let's create spaces that echo your personality, enhance your lifestyle, and bring joy to everyday living
Designing a

better, more


beautiful world

since 2011
At our core, we believe in creating spaces that tell your story.
Our interior design medan team brings a blend of creativity, technical skill, and a keen understanding of each of our client needs to create a living space into an environment you will love.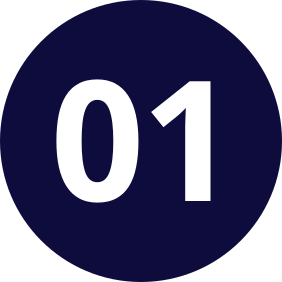 12+ Years of Experience
With years of experience in the industry, Apique Creative Studio company brings a wealth of knowledge and expertise to every project, ensuring exceptional results.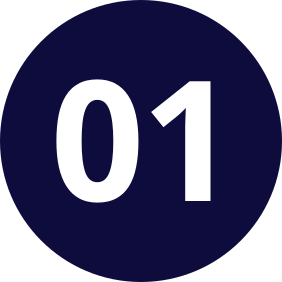 Stress-free Interior Design Process
Interior design can be stressful, so we handle all the details to make it a smooth and easy process for you. We making the design process efficient and stress-free.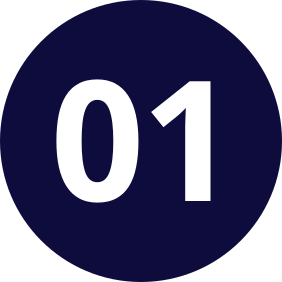 Extensive Design Portfolio
We have an impressive portfolio with mostly real-life images (not render) of completed projects, showcasing our ability to create stunning and functional spaces.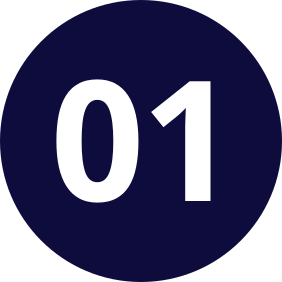 Unlimited Interior Design Revisions
We provide endless tweaks, making sure your idea is brought to life just right. We get that the design process is changeable, and we're committed to partnering with you to make any needed changes until you're totally happy.
View Our Latest

Interior Design

Projects
Explore our interior design medan stunning portfolio.
Witness the exceptional craftsmanship, innovative design, and attention to detail that define our work.
Let our recent successes inspire your next dream space.
Get a FREE Interior Design
Consultation Today with
Apique
Share with us about your project, and we'll turn your dream project into reality.
Reach out to us for a free, no-pressure design chat with our group of specialists or a guided tour of our current or completed interior design medan projects.
Frequently Asked
Interior Design Questions
Have questions about our interior design process?
Dive into our 'Frequently Asked Questions' section to understand more about our design approach,
project handling, and how we can help bring your vision to life."
Do you offer online consultation?
Yes, we offer virtual chats for clients who who aren't near us or like the comfort of web-based meetings.
However, we suggest that our clients drop by our office if they can. That's because we've got a showroom on the premises that displays the work we've accomplished.
What types of services do you offer?
We provide a wide range of interior design services.
Besides the ones we've already highlighted – such as residential and commercial interior design, office interior design, and custom furniture design – we have more to offer.
Our services also include architecture design, space planning, construction, renovations and remodelling, and project management.
Can you work within my budget?
Sure Thing!
We get it; everyone has a different budget. We're here to offer design and building solutions that fit with your budget limits. Our team will partner with you to create a plan that suits your budget needs but still keeps top-quality standards.
How does our pricing work?
Our pricing is customized for each task and hinges on the size, range, and intricacy of the work needed.
We don't use a one-size-fits-all method since we think every project and every customer is one-of-a-kind.
Rather, after our first chat where we evaluate your requirements and the details of your space, we give a tailored estimate.
This makes sure you only shell out for the services you require. Our goal is to provide outstanding worth and excellence in every task we take on.
How do you ensure that the design aligns with my vision?
We're committed to making spaces that mirror what our clients like and want.
First off, our team will have a chat with you to get a sense of your vision, lifestyle, and the mood you want.
By keeping the lines of communication open and working together, we'll put forward design ideas that align with your vision, guaranteeing a custom and unique approach
How long does a project typically take?
How long a project takes hinges on several things, like how much work there is to do, the space's size, and the design or build's complexity.
After we get a good grasp of what you need for your project, we'll give you a rough timeline.
Our team is devoted to finishing projects on time, all while making sure the quality isn't sacrificed.
Do you specialize in a specific style?
While our designers each have their own unique style and special touch, your choices come first.
No matter if you're a fan of modern, classic, or mixed styles, our aim is to craft a space that mirrors your likes and way of living.
How many revisions are included in your services?
To make sure you're happy with our design, we include unlimited revisions as part of what we do.
These changes let us perfect the design or build based on what you tell us and make any needed fixes.
Our goal is to make sure the final product matches or goes beyond what you're hoping for.