Learn about a few secret tips and tricks to spice up your dream project, or search for new ideas and insights into approaching your new dream project.
Learn how an interior designer can make your project easier, faster and completed with little or no hassle.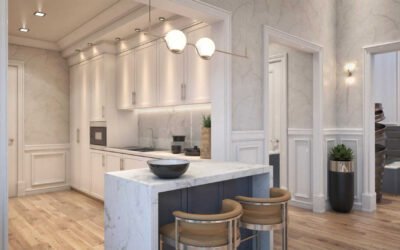 Discover our interior designers have a few little neat tricks you can try to add light through design details without doing massive house project.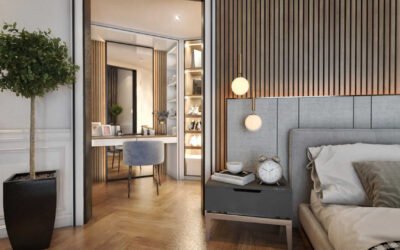 Live like a Victorian-era aristocracy while you slowly recharge your energy. Here some tips on how to create your living space with a Modern English look: