Award-Winning
Architecture and
Interior
Design in Medan
We are a leading team of planners, architects, and interior designers. With more than 12 years of experience, we can help with all aspects of your dream project, from interior design, build, and construction to furnishing. 
Visit our project
Come and have a look at our ongoing or finished projects. Give us a call.
Get a free quote
Receive no-obligation quotes from our team of design and build experts.
One-Stop-Shop
World Design
Services
Apique Creative Studio's expertise covers all aspects of a building environment from interior design, all the way to construction and custom furniture.
No matter what's your project, whether its a new build or a renovation project, interior or exterior project, residential or commercial project
At APIQUE Creative Studio, our team of designers, engineers and builder got you covered.
Residential 
Interior Design
Commercial 
Interior Design
Architecture & 
Constructions
Designing a

better, more


beautiful world

since 2011
10+
Active Projects
Around Indonesia
12+
Years of Design
Excellence
250+
Projects Completed
Around Indonesia
We don't just talk shop; we've walked the walk – for more than ten years.
Our dedicated team of planners, architects, and interior designers work in unison to meticulously design, build, and furnish hundreds of captivating dream homes, ensuring your vision comes to life with elegance and precision.
Choosing Apique Creative Studio means you are picking quality, craftsmanship, and experience.
Explore our stunning portfolio.
Witness the exceptional craftsmanship, innovative design, and attention to detail that define our work.
Let our recent successes inspire your next dream space.
Get a
FREE Design Consultation

Today
with

Apique Creative Studio
Tell us about your project, and we will make your dream project happen.
Contact us for a free, no obligation design consultation with our team of experts or a guided visit to our ongoing or finished projects  
Frequently Asked Questions
Welcome to our FAQ section, where we aim to provide you with answers to common questions about
our interior and construction services.
If you have any additional questions or require further clarification, please don't hesitate to reach out to our team.
What types of services do you offer?
We offer a wide range of services to your cater to all of your design and construction needs.
Our services include interior design, architecture design, space planning, construction, renovations, remodelling, and custom furniture.
Can you work within my budget?
Absolutely!
We understand that every client has a unique budget, and we strive to provide design and construction solutions that align with your financial constraints.
Our team will work closely with you to develop a plan that meets your budgetary requirements while maintaining the highest quality standards.
How do you ensure that the design aligns with my vision?
We believe in creating spaces that reflect our client's tastes and preferences.
Our team will conduct an initial consultation to understand your vision, lifestyle, and desired ambience.
Through open communication and collaboration, we will propose design concepts that resonate with your vision, ensuring a personalized and tailored approach.
How long does a project typically take?
The duration of a project depends on various factors, such as the scope of work, size of the space, and complexity of the design or construction.
Once we have a clear understanding of your project requirements, we will provide you with an estimated timeline.
Our team is committed to completing projects in a timely manner without compromising on quality.
How many revisions are included in your services?
To ensure your complete satisfaction, we offer unlimited revisions as part of our services.
These revisions allow us to fine-tune the design or construction according to your feedback and make necessary adjustments.
We want to ensure that the result meets or exceeds your expectations.
Do you provide warranty for your construction work?
Yes
We stand behind the quality of our construction work.
We offer a six-month warranty on our completed projects to give you peace of mind. If any issues arise due to our construction work, we will address them promptly and professionally, ensuring your satisfaction.
How can I get started with your services?
Getting started is simple!
You can reach out to us through our website or contact information provided.
Our team will schedule an initial consultation to discuss your project requirements, answer any questions you may have, and provide an overview of our services.
We look forward to working with you to create beautiful and functional spaces.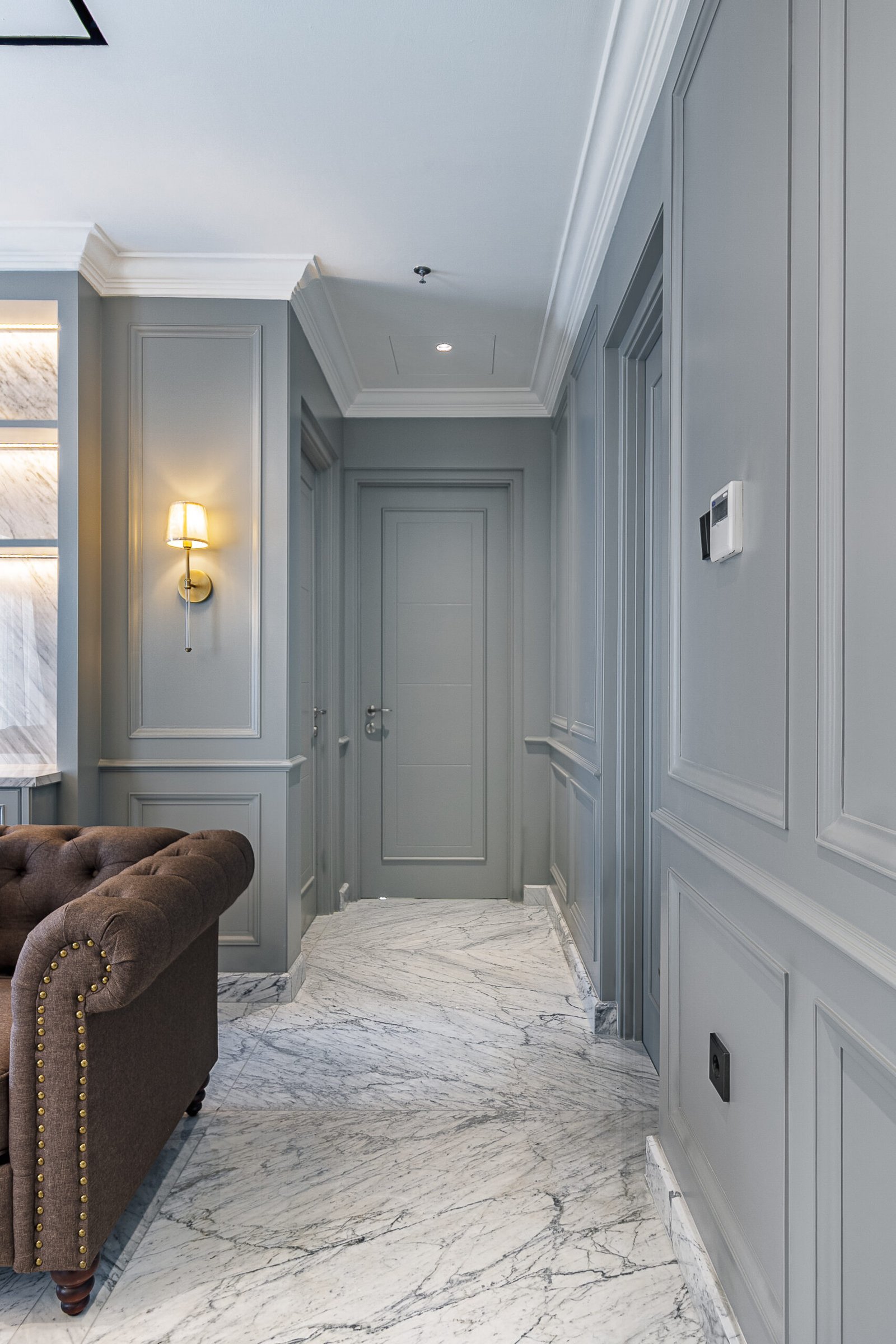 Dive into a treasure trove of design inspiration and expert advice curated from our experts.
Uncover the latest trends, innovative concepts, and practical tips to elevate your space,
all while gaining valuable knowledge from industry professionals.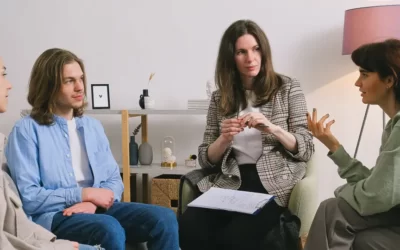 If you are planning on having a residential or commercial building project, then the use of interior design services is essential. Find out why here!
Learn how an interior designer can make your project easier, faster and completed with little or no hassle.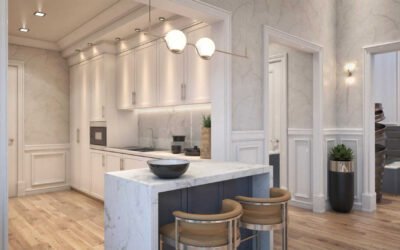 Discover our interior designers have a few little neat tricks you can try to add light through design details without doing massive house project.