Award-Winning
Architecture and
Interior
Design in Medan
We are a leading team of planners, architects, and interior designers. With more than 10 years of experience, we can help with all aspects of your dream project, from interior design, build, and construction to furnishing. 
Visit our showunit
Come and have a look at a finished interior design projects, give us a call.
Get a free quote
Receive no-obligation quotes from our team of interior designers.
APIQUE Creative Studio's expertise covers all aspects of a building environment from interior design to construction in the Medan area.
No matter your project, whether its a new build or a renovation project, interior or exterior project, residential or commercial project – at APIQUE, we've got you covered
Residential
Interior Design
Commerical
Interior Design
Architecture &
Constructions
Designing a

better, more


beautiful world

since 2011
We don't just talk shop; we've walked the walk – for more than ten years.
Apique is a leading interior design studio in Medan providing excellent interior design services for homes and commercial properties.
Our team of planners, architects, and interior designers have design and create hundreds of beautiful dream homes from design, build, construction to furnishing.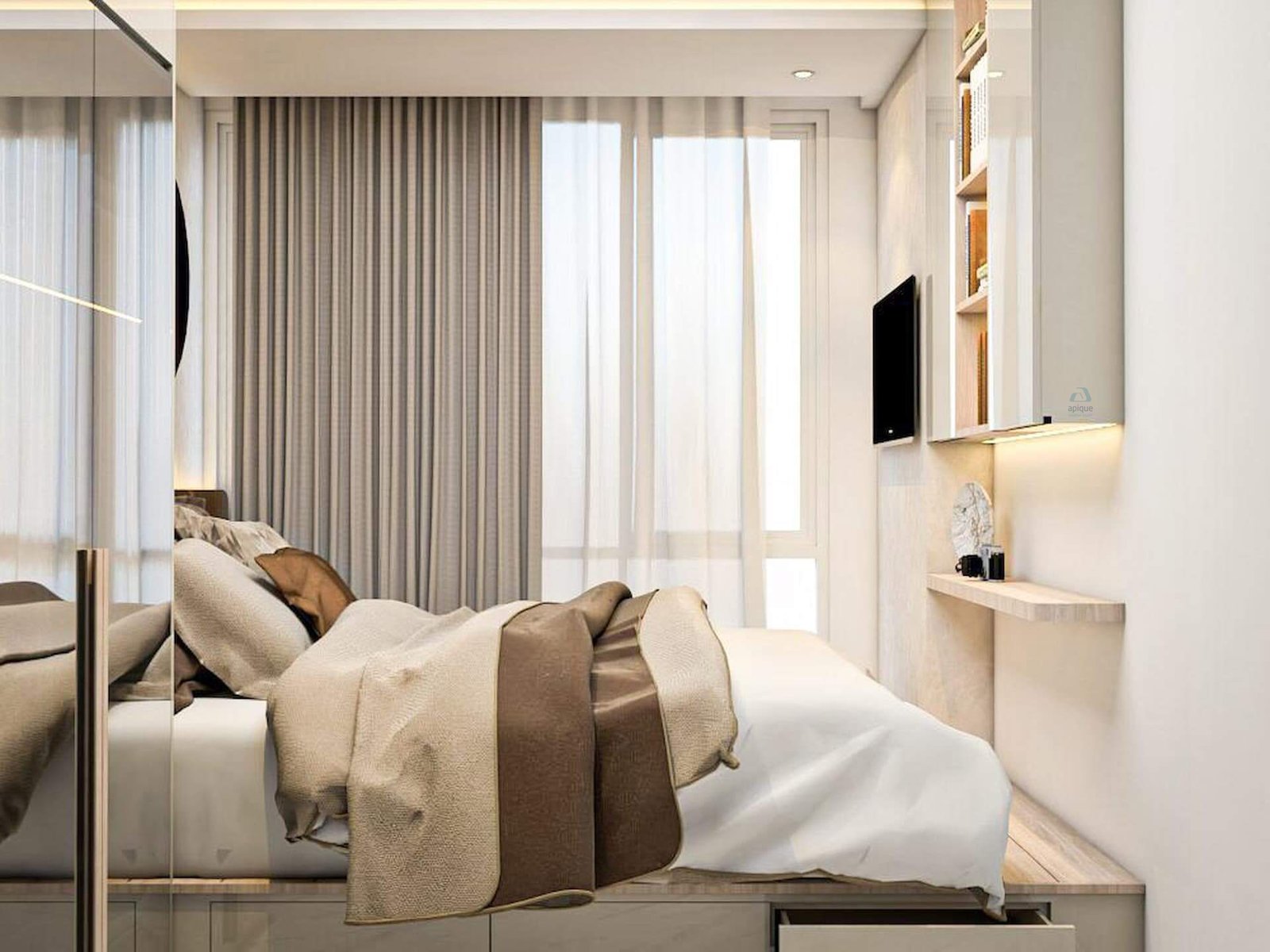 Get a FREE Consultation Today
with
APIQUE
Tell us about your project, and we will make your dream project happen.
Contact us for a free consultation or visit our showroom.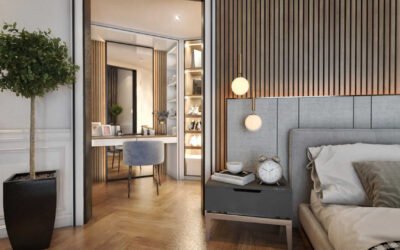 Live like a Victorian-era aristocracy while you slowly recharge your energy. Here some tips on how to create your living space with a Modern English look: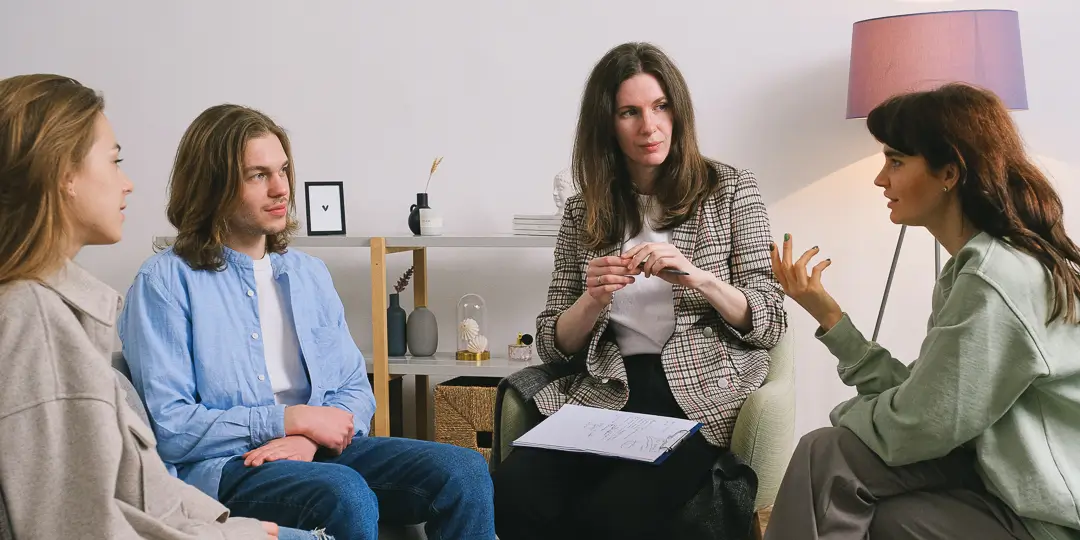 If you are planning on having a residential or commercial building project, then the use of interior design services is essential. Find out why here!