6 Ways Interior Designers Add Value to your Home
These days, people keep wondering what the point of using is an interior designer. People have the wrong idea that hiring an interior designer will not only hike the cost of your renovation project but will significantly complicate things too. However, all those ideas are wrong.
In this article, we'll discuss how hiring an interior designer will save you plenty of headaches and even help you save money.
6 Ways Interior Designers Add Value to your Home
Increase the resale value of your property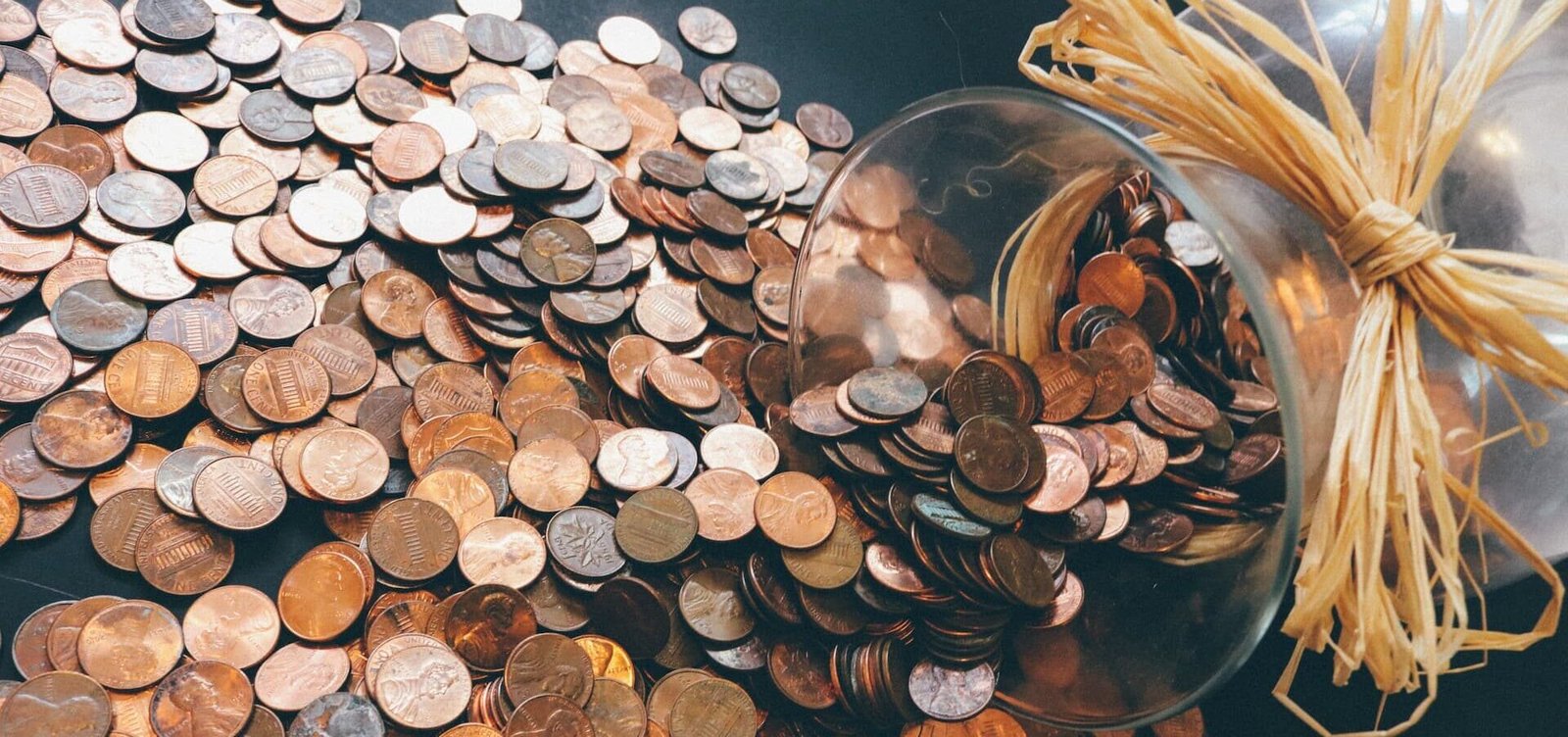 If your focus is to bring out your inner real estate investor, you need to hire an interior designer. An interior designer can give you ideas on remodeling a property that gives you the most return on investments (RoI).
Additionally, an interior designer can design your property to stick out amongst the rest, increasing the number of inspections of your home, making your home very competitive in the cut-throat world of the housing market.
Save money with experts and industry knowledge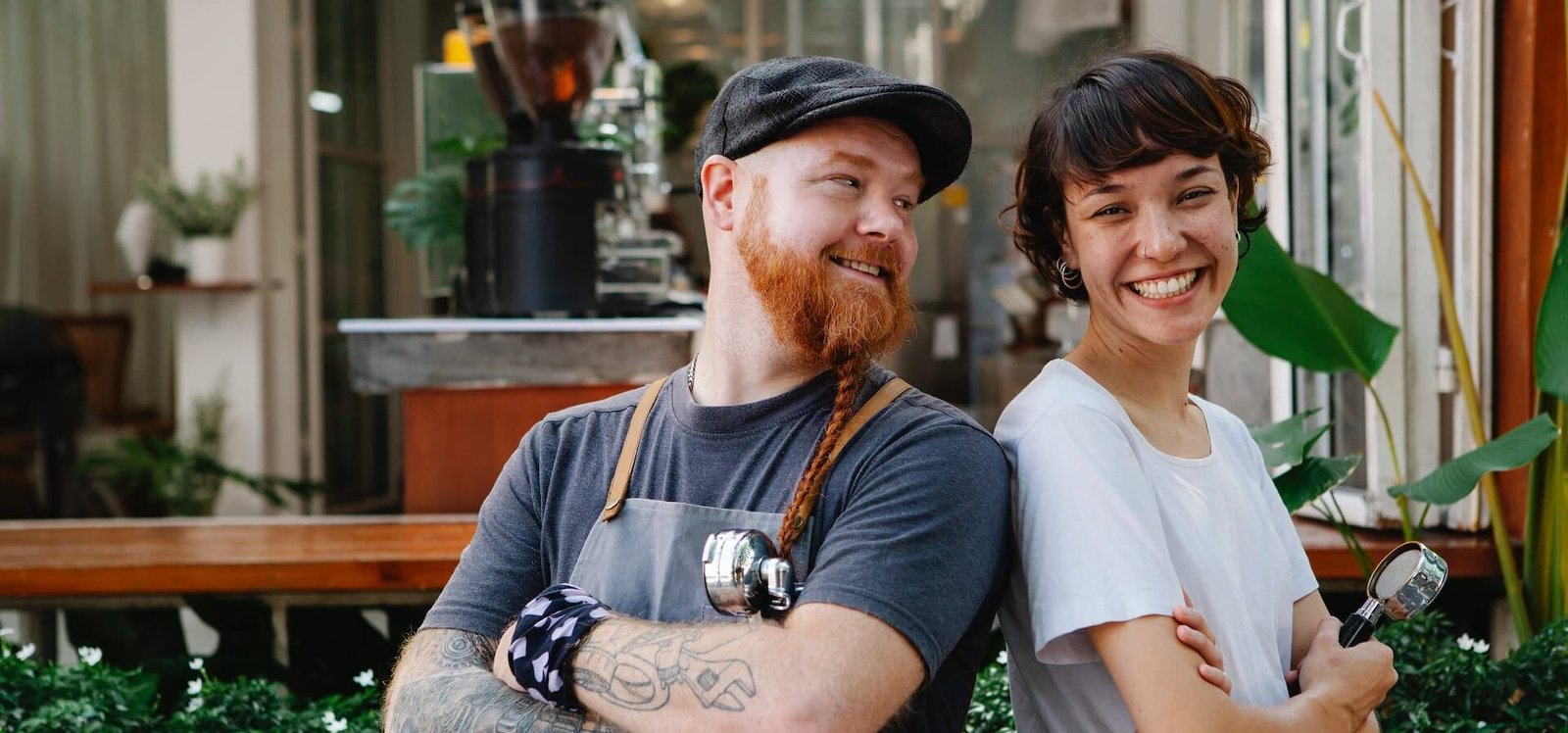 An interior designer does many things that you don't see, such as product research, brand research, price comparison, and quality checks.
Combining both experience and networks, interior designers have the industry knowledge to make an intelligent decision for your property materials, furniture and other design elements. They are ensuring that your project will fit the project timeline and allocated budget.
Without an interior design, it is up to you to do all the research, comparison and checks, which may lead to you not getting the best deal for your money.
Effectively communicate with contractor
A contractor or project supervisor could be an intimidating bunch that tends to cause uneasiness when communicating with them. They may have the preconceived notion that you do not know anything and lack knowledge in the industry. 
In this scenario is when an interior designer could be your knight in the shining

armor

. An interior designer can act as a bridge between your creative ideas and the implementation to ensure that your dream home is done correctly. They also took it a step further by helping you plan, coordinate and improve every element of your projects so that your project can finish on time and within budget.
Benefit from a network of professionals and experts
Get access to an interior designer's vast network of architects and contractors who could offer deep insights into your project's design and implementation. Additionally, you instantly connected to a dependable contractor who is specialised in a particular field you need. 
This network significantly reduced the risk of finding inexperienced or unqualified contractors to do what they claim they could do.
Experience an amazing and beautiful home or office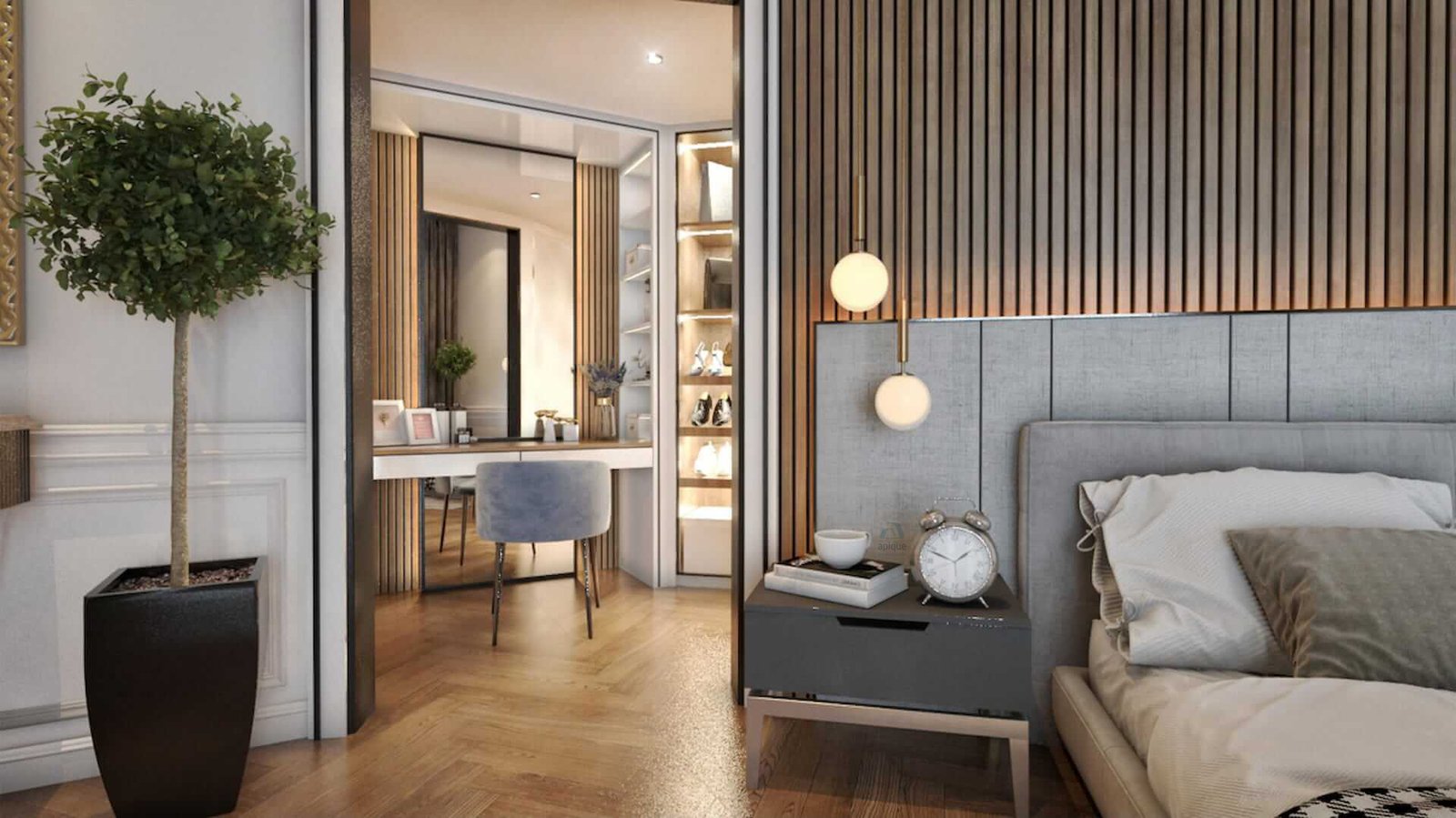 Interior designers are born with a natural attraction to all things pretty, so naturally, they will consistently deliver amazing and beautiful results. These experts have an eye for beauty that helps them plan out a project and accurately foresee the results.
Look at all the amazing projects that we've completed on our portfolio page.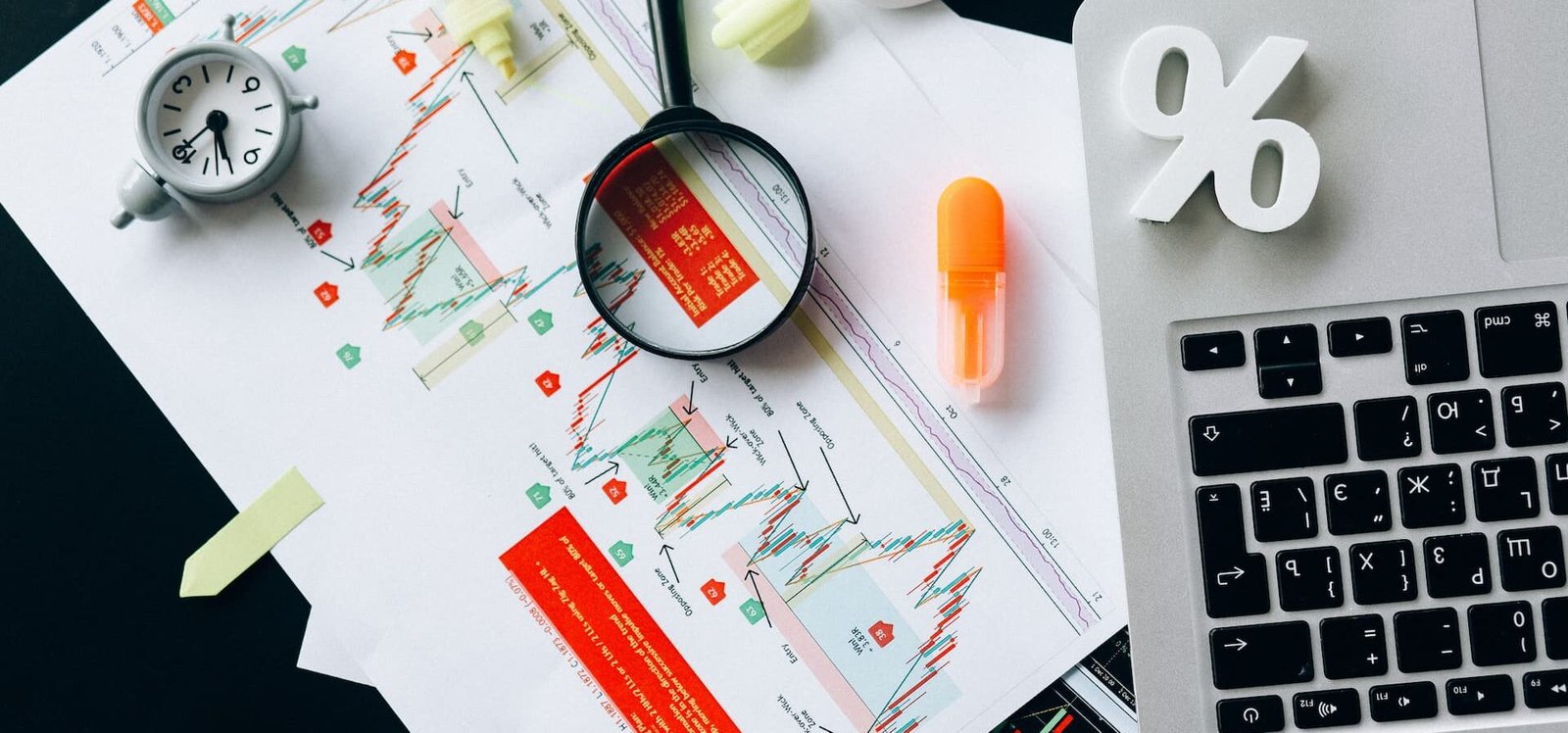 An interior designer is well-versed in everything that happens during a construction or renovation project. They understand which colour and material will fit your dream home idea, thus saving you tons of time and money. 
In addition, preventing and recognizing mistakes before they became a big issue is one of the best function of an interior designer. Hiring an interior designer to ensure that your project follows the philosophy of measuring twice and implementing once, thus preventing overblown budget from preventable mistakes.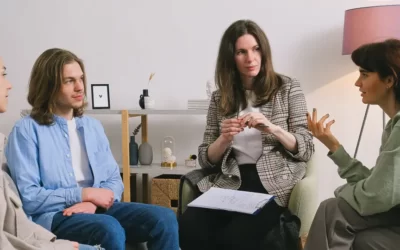 If you are planning on having a residential or commercial building project, then the use of interior design services is essential. Find out why here!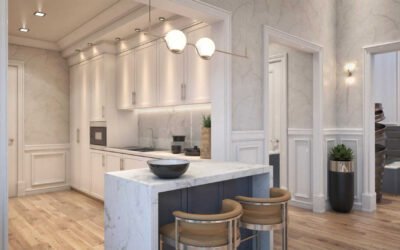 Discover our interior designers have a few little neat tricks you can try to add light through design details without doing massive house project.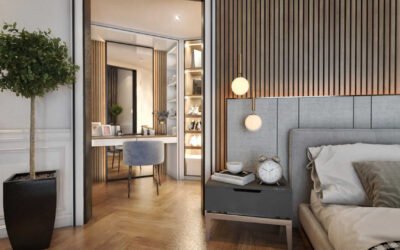 Live like a Victorian-era aristocracy while you slowly recharge your energy. Here some tips on how to create your living space with a Modern English look: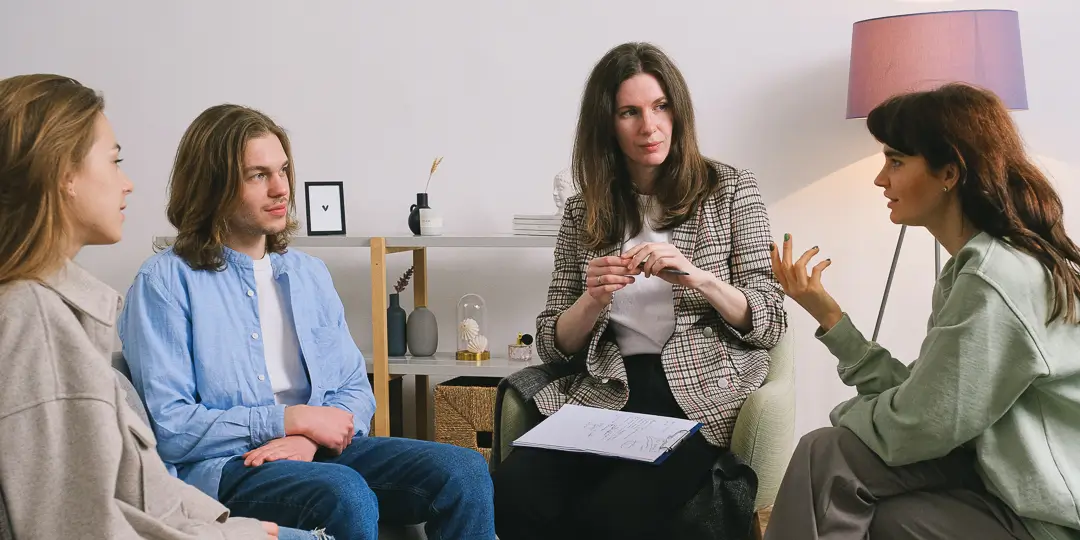 If you are planning on having a residential or commercial building project, then the use of interior design services is essential. Find out why here!