Find your next
career at Apique
Expand you career and be part of something bigger and join a group of like-minded individuals who are committed to create beautiful projects
Join Us and Make Apique a Better Place.
By joining Apique Creative Studio, you can use your creativity and ambition to take on unique architectural and interior projects that will challenge you in new ways every day.
Join us and help make the Apique a better place by bringing your talent, energy, and passion to our team.
View the projects we've done so far.
Life Inside Our Office
At Apique Creative Studio, we foster a thriving culture of collaboration, creativity, and innovation. We pride ourselves on offering an inspiring atmosphere with numerous opportunities for employees and their careers to grow and develop.
We also celebrate successes by planning events, outings, and activities that help build team spirit and create lasting bonds between colleagues.
Check out our Instagram for more insights into our office life.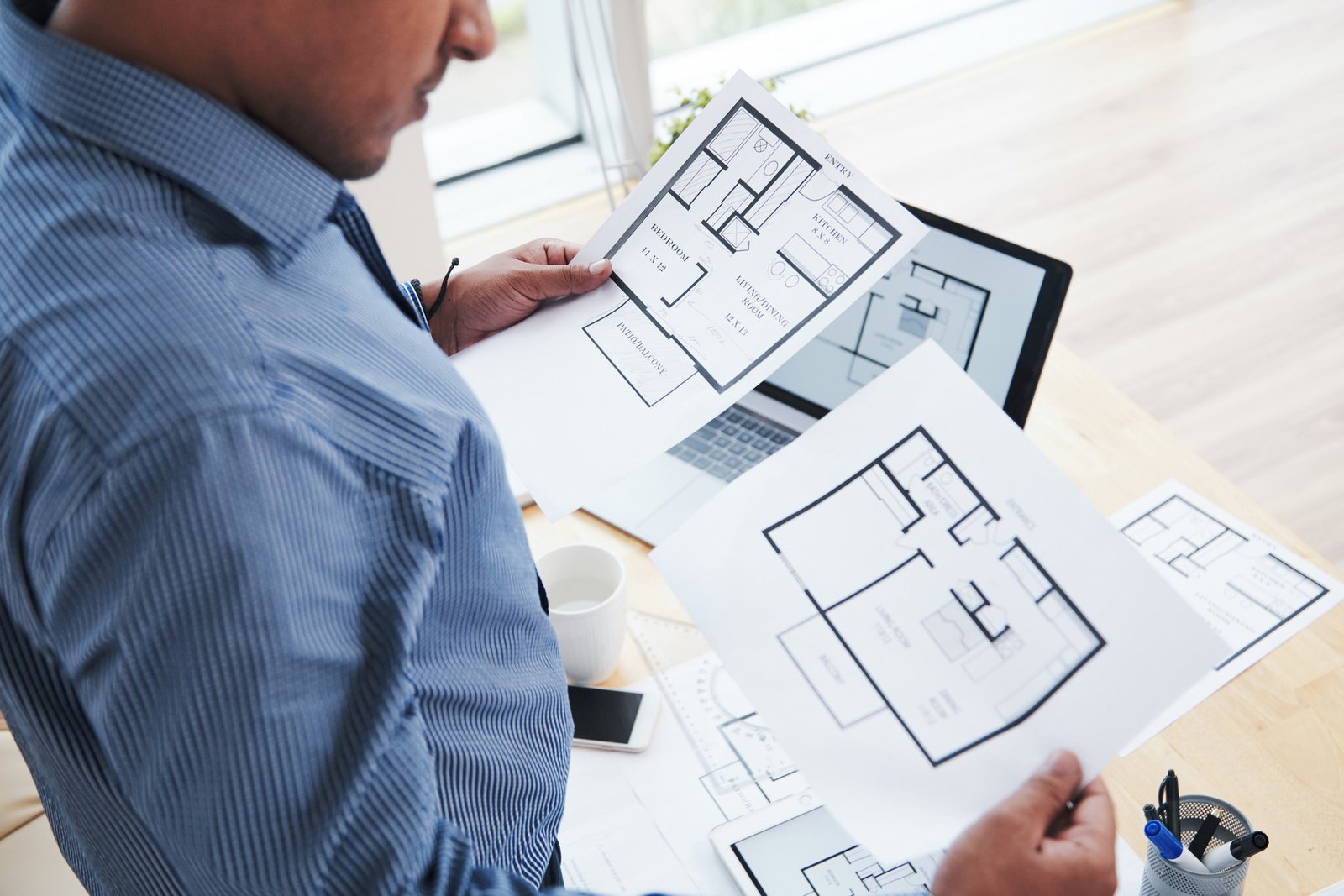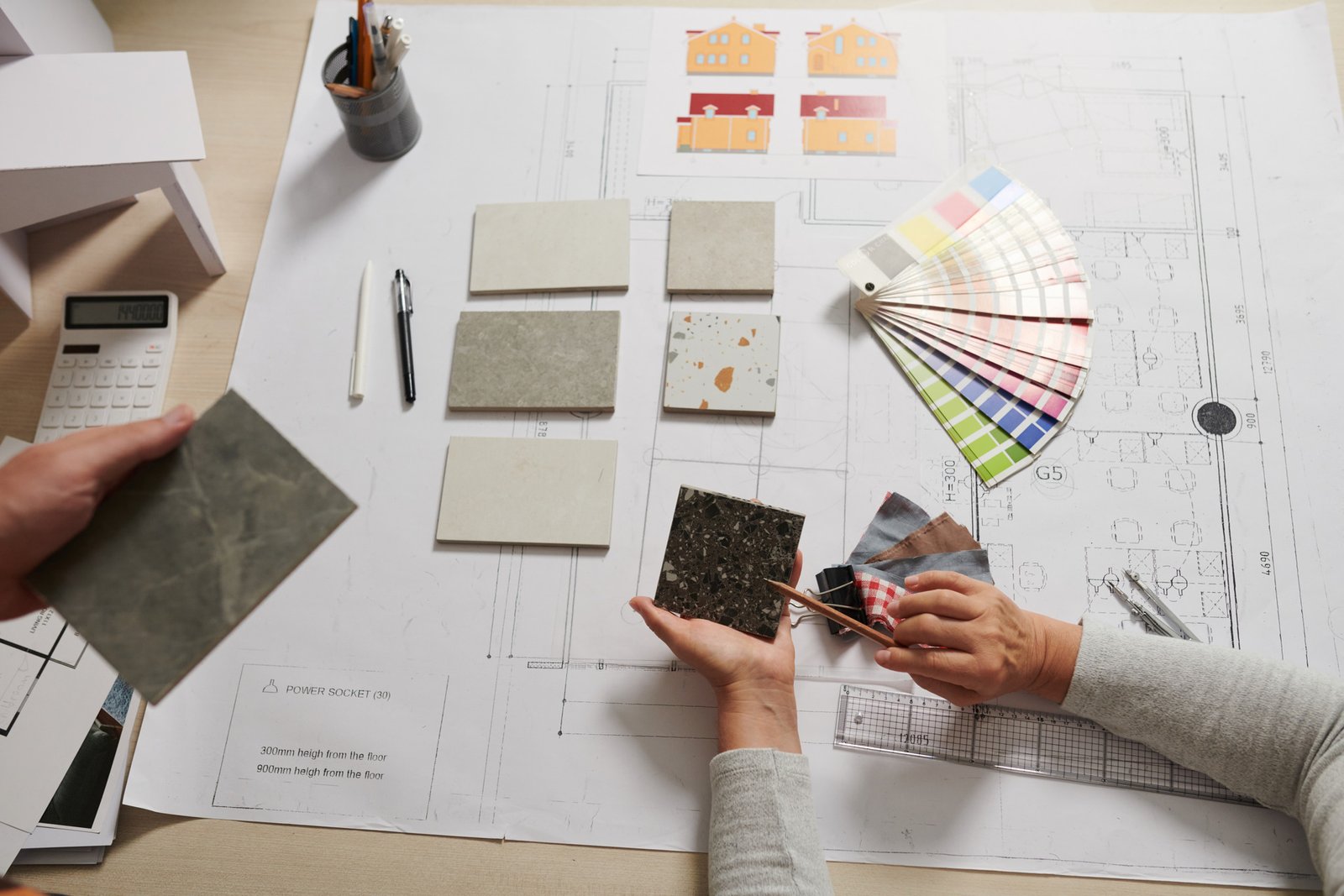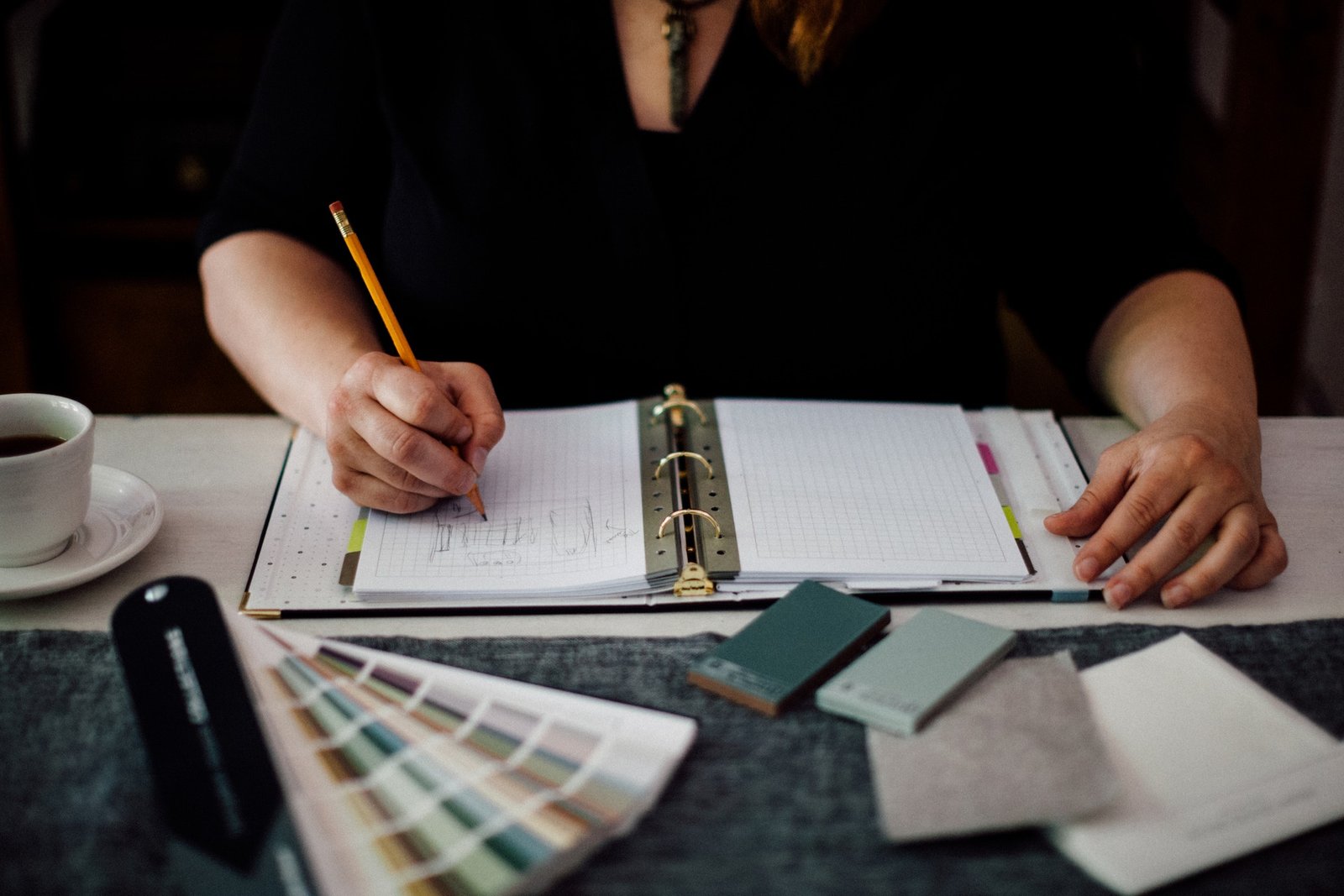 Our Careers'
Perks & Benefits
At Apique Creative Studio, we're proud to offer a range of perks and benefits tailored to your unique needs and your career.
We offer the tools in place for you to thrive both personally and professionally.
Health Care (BPJS)
We are proud to offer BPJS healthcare insurances and social security coverage so that you can stay healthy and financially secure.
Target Bonus Program
We offer a competitive target bonus program to reward employees for meeting and exceeding individual and team goals.
Competitive Salary
We provide competitive salaries that reflect the value of our employees and their contributions to our organization.
Paid Training & Development
We provide great paid training opportunities to ensure you have the skills and knowledge necessary to succeed in your career.
Paid Medical Leave
We provide generous paid medical leave to help our employees manage their health, and personal and family obligations.
Annual Company Trip
We provide company trips to encourage team building and camaraderie, and to reward our employees for their hard work.