Founded in 2011, Apique Creative Studio is an exceptional interior design and building contractor based in Medan, North Sumatra. At APIQUE, we live by our motto, "Solution for your design needs" – we want to bring a modern and international level design to Indonesia's homeowner that fits our client's needs.
Each project starts with a CONCEPT, created from a very personal connection with our clients. Our priority is to take the time to understand each client's individual needs and apply them throughout the creative design process. The result is a COLLABORATIVE EFFORT by every APIQUE team, all coming together to CREATE an authentic style and design identity for our clients to cherish for a lifetime. 
Our projects are the proud creations of our talented team. We dedicate ourselves to bring your dream home to reality with our combined field expertise, advanced experience, savvy taste, and exceptional customer service. No project is too small, and no tasks are too complex. We are ready to listen, design, and build your dream home.
It's our mission at APIQUE to realize our clients' dream home through client-focused service while providing innovative, efficient, and sustainable architectural and design solutions. 
Implementing design quality and management standard in accordance to ISO certification, giving everyone an affordable and high quality interior design and architecture services.
QUALITY
We strive to provide a quality service to create a home that personifies our clients' wishes and desires
DEDICATION 
We strive to deliver a quality service with the goal of clients' satisfaction
LEADER 
We continually improve our service delivery and quality to be a market leader in the architectural design space.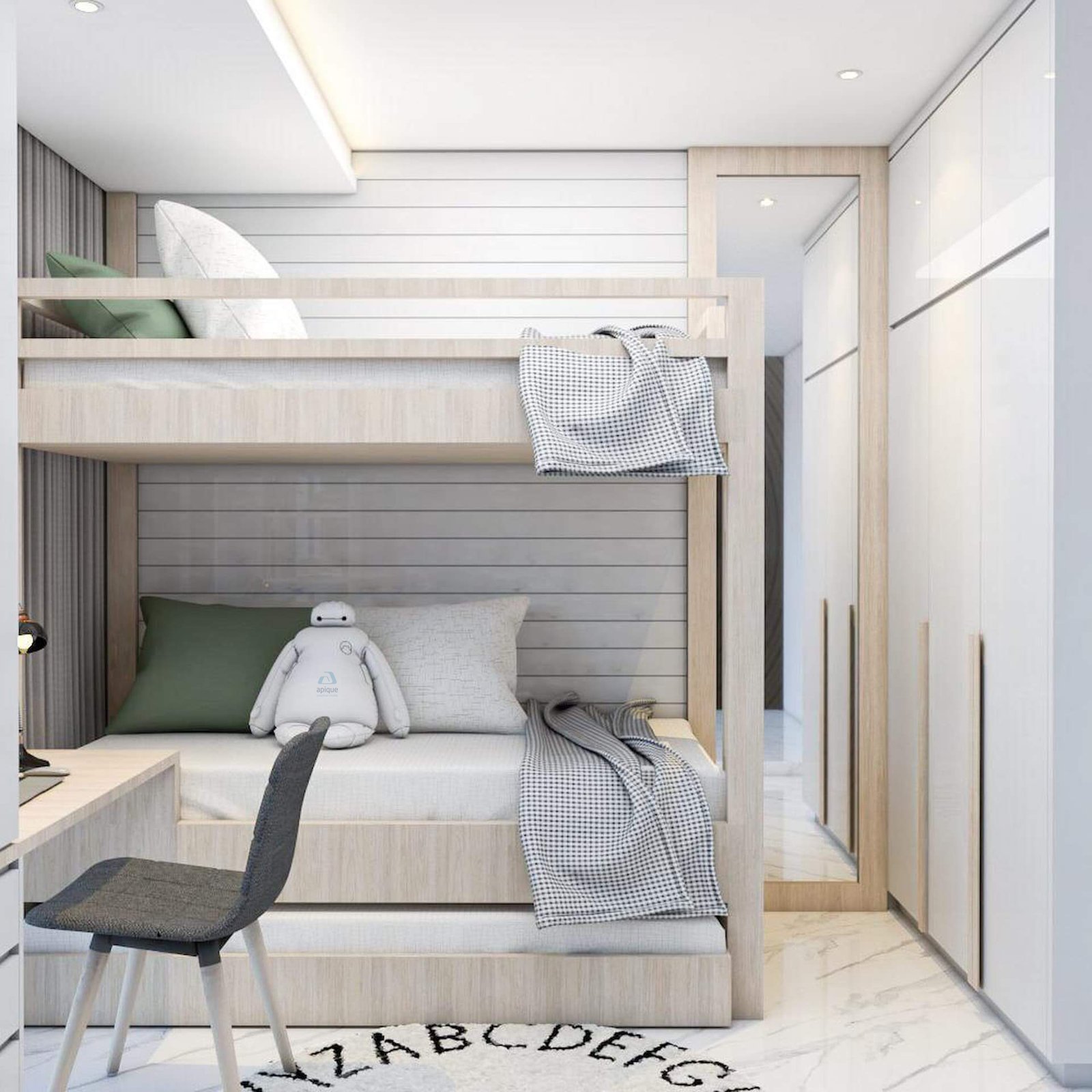 We don't just talk
We've done the walk
We don't just talk shop; we've walked the walk – for more than ten years. Our team of planners, architects, and interior designers have realized hundreds of dream homes from design, build, construction to furnishing.
We're a close-knit team of experts who enjoy what we do as much as we enjoy working with each other. Every day, our team bring a dream home to reality and writing it into the halls of architectural history.