Apique, A little story about us
Founded in 2011, Apique Creative Studio is an exceptional interior design and building contractor based in Medan, North Sumatra. At APIQUE, we live by our motto, "Solution for your design needs" – we want to bring a modern and international level design to Indonesia's homeowner that fits our client's needs.
Each project starts with a CONCEPT, created from a very personal connection with our clients. Our priority is to take the time to understand each client's individual needs and apply them throughout the creative design process. The result is a COLLABORATIVE EFFORT by every APIQUE team, all coming together to CREATE an authentic style and design identity for our clients to cherish for a lifetime. 
Our projects are the proud creations of our talented team. We dedicate ourselves to bring your dream home to reality with our combined field expertise, advanced experience, savvy taste, and exceptional customer service. No project is too small, and no tasks are too complex. We are ready to listen, design, and build your dream home.
Being one of the leading interior & architecture companies in Indonesia
We put quality first – products and services
Constantly develop our people (with soft and hard skills) in order to support the organization in meeting its goals.
Develop efficient and effective solutions with pioneer (leading) technology that keep our businesses one step ahead.
Provide excellent services in order to meet customer satisfaction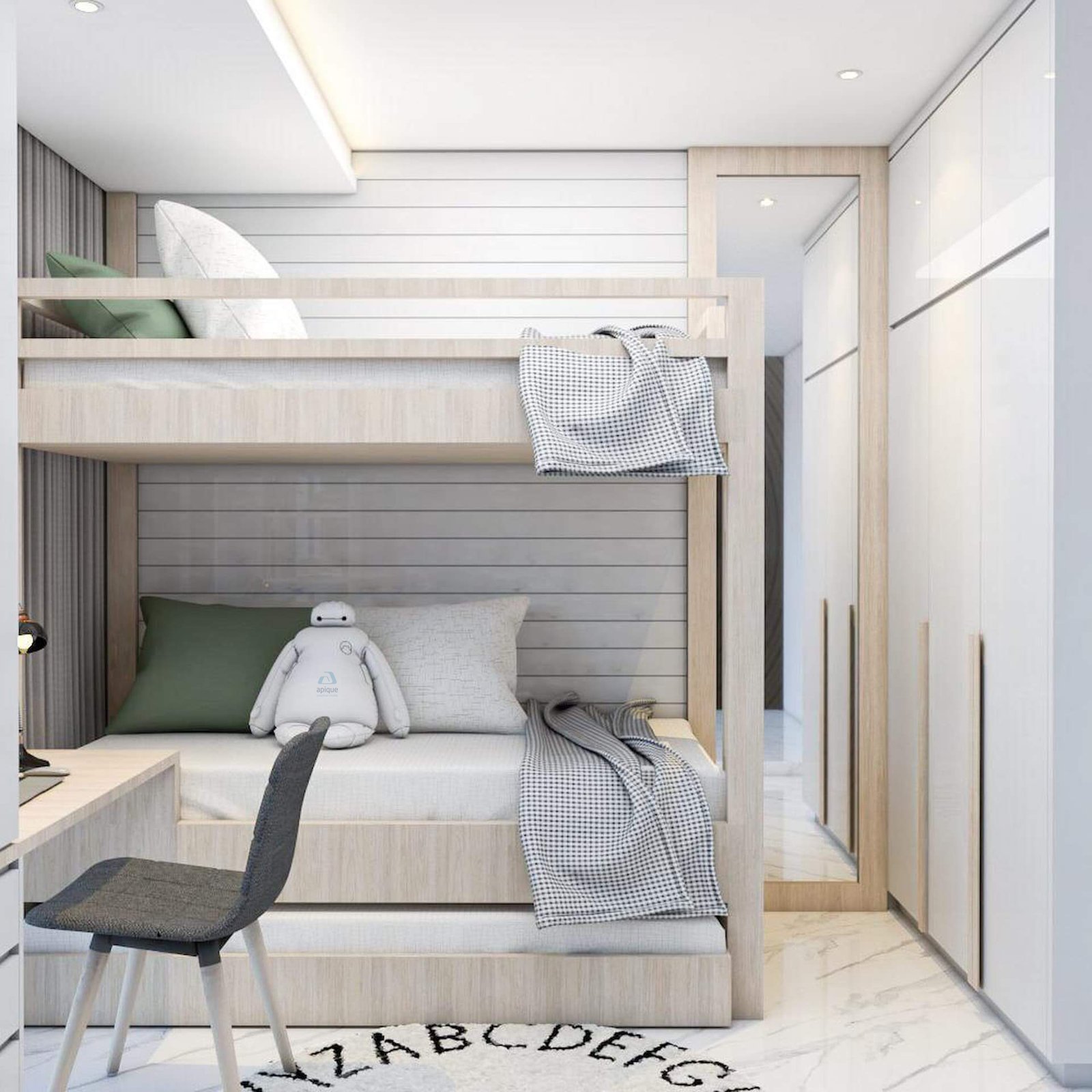 At
Apique

,
We don't just talk
We've done the walk
We don't just talk shop; we've walked the walk – for more than ten years. Our team of planners, architects, and interior designers have realized hundreds of dream homes from design, build, construction to furnishing.
Meet our talented and dedicated team of design and build professionals, the driving force behind Apique Creative Studio's success.
We're a close-knit team of experts who enjoy what we do as much as we enjoy working with each other.
From architects and interior designers to project managers and skilled craftsmen, each member brings their unique skills and experience to the table, ensuring that every project is meticulously executed and exceeds client expectations.
Every day, our team bring a dream home to reality and writing it into the halls of architectural history.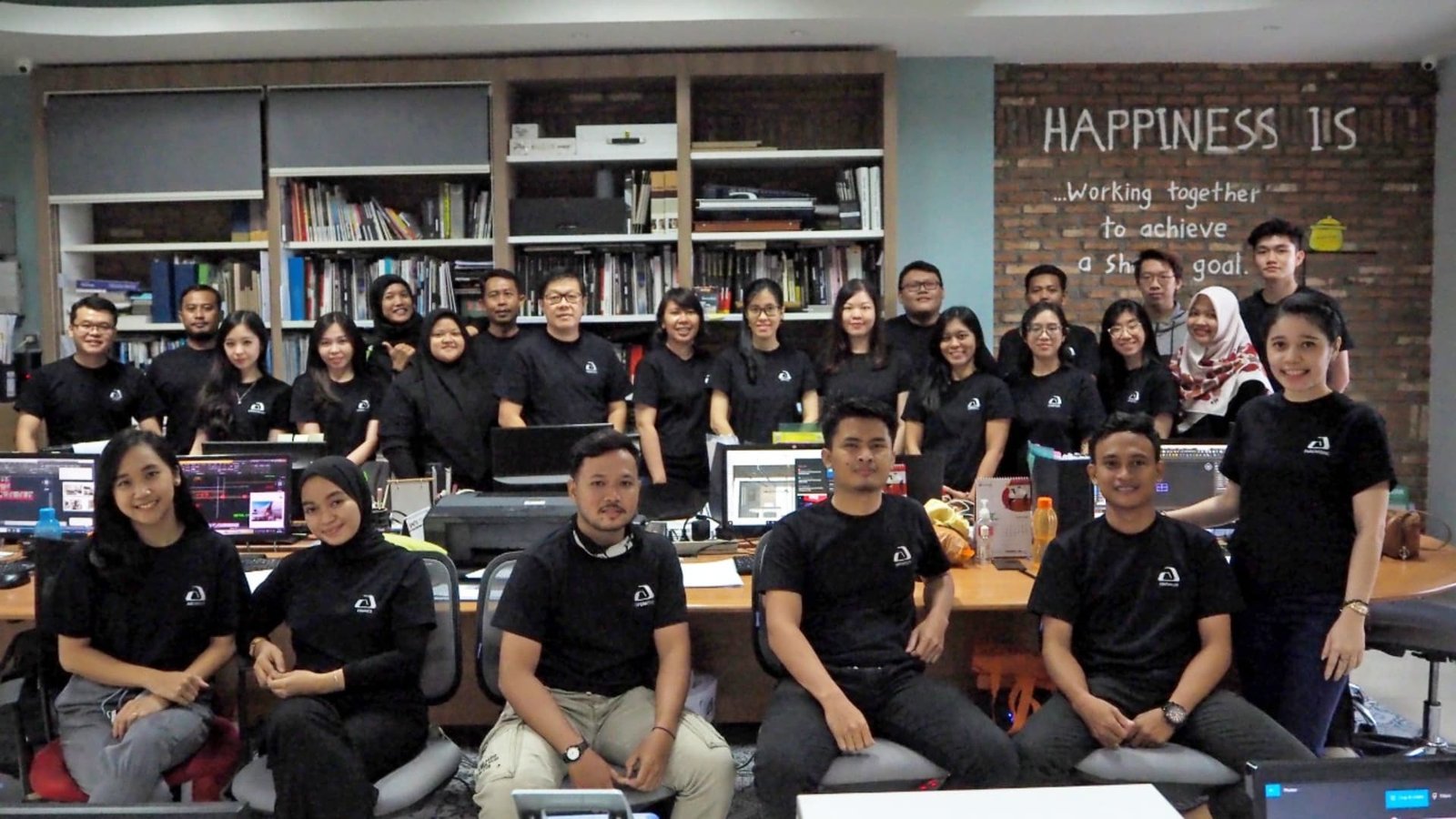 At Apique Creative Studio, our values are the guiding principles that shape our company. They are the foundation of our company's culture and what sets us apart from our competitors.
We are a company that is passionate about our values. We take pride in the work that we do and we never stop improving. We are always looking for ways to improve our processes and make sure that we are providing the best customer service possible.
Accountability
Gaining Respect & Trust from Clients
Professionalism
The Master Key to Success
Quality
We Always Put Quality First
Unity
We are Strong as
We are One
Enthusiasm
Doing the Right Thing with Passion